About
What is the Newcastle Dragon Boat Race?
Newcastle's Dragon Boat Race is an annual event hosted by NE1 to raise money for the Teenage Cancer Trust whilst having a fun-filled day and bringing the community together.

The charity challenge will see the most adventurous of teams paddle down the River Tyne in the dragon-themed boats, all racing for first place. Alongside the race, there will be loads of fun activities taking place along the Quayside for those staying dry on land.
Register
Gallery
Take a look at some snaps from last year's event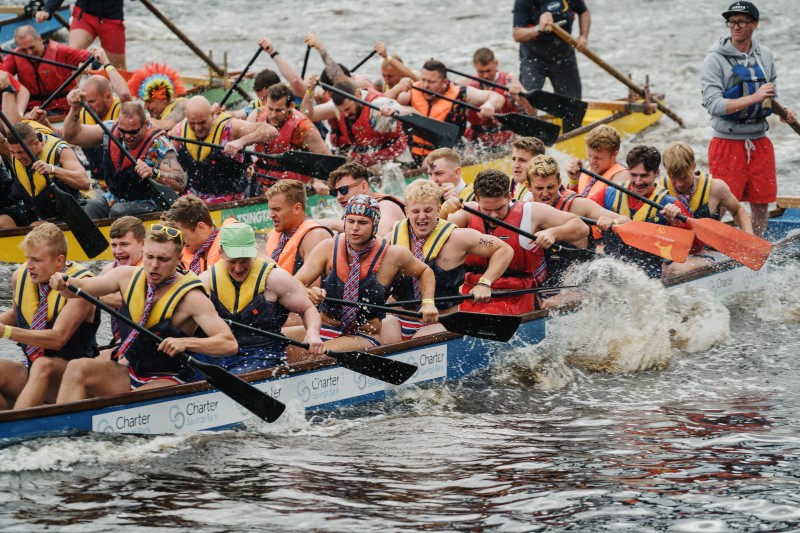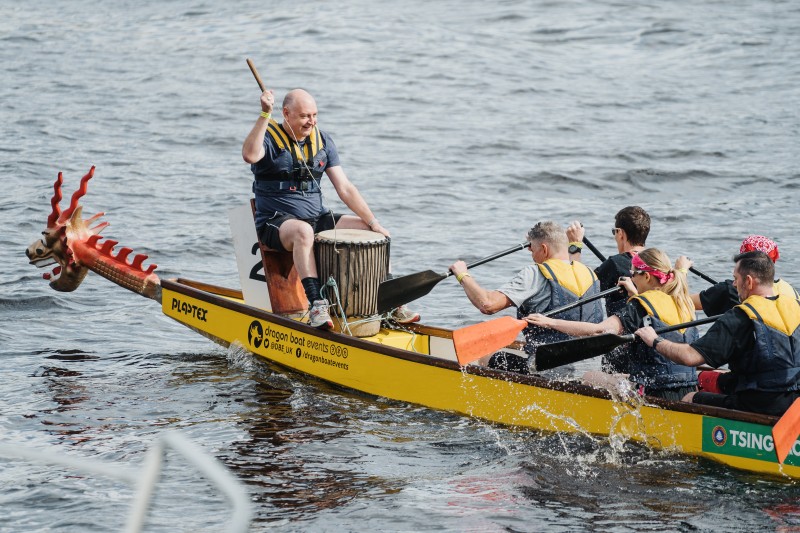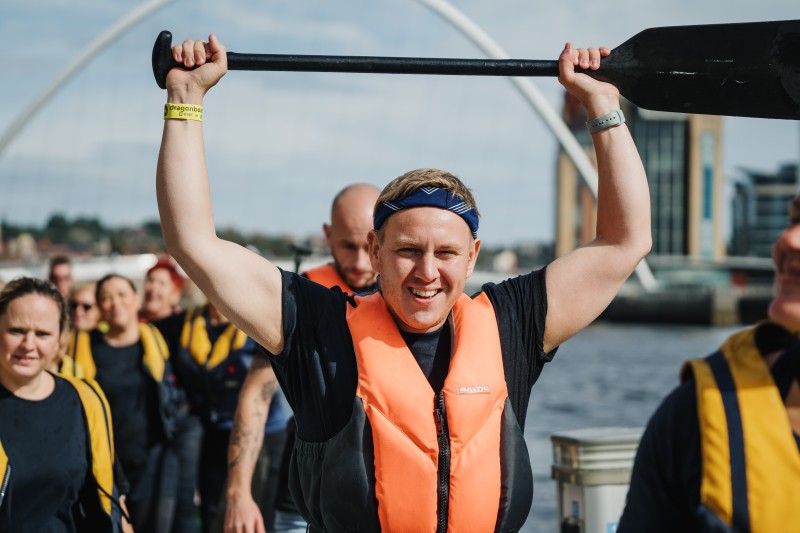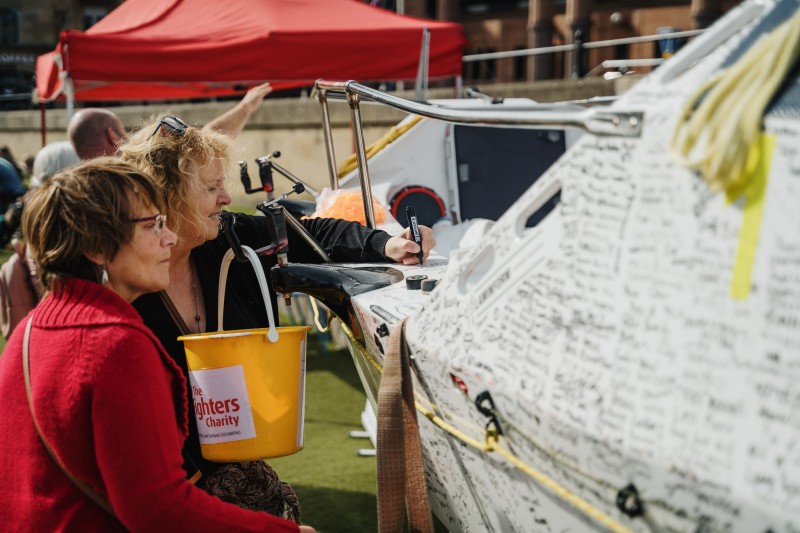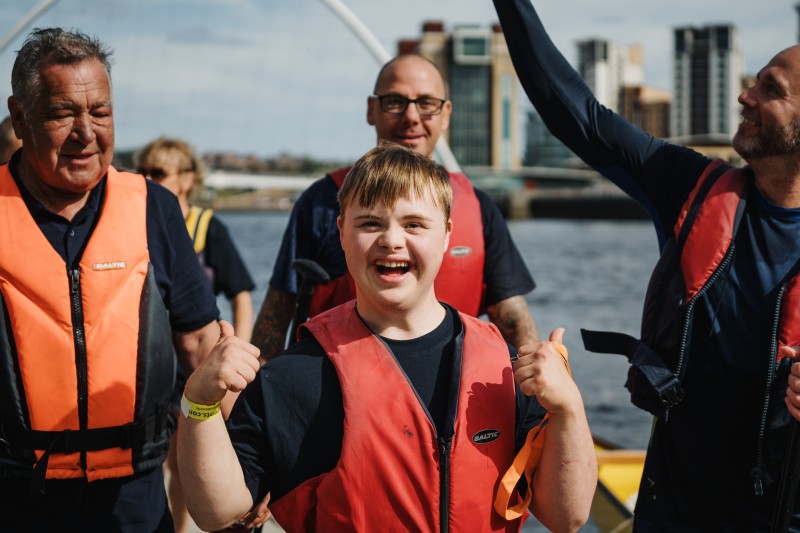 FAQs
All the information you need to know
The race takes place on the River Tyne, along Newcastle's Quayside, on the stretch of water between the iconic Tyne Bridge and Millennium Bridge (alongside the Newcastle City Marina, in front of the Law Courts).
Each boat takes between 11 and 16 rowers and a drummer, who is vital, providing the rhythm which helps unify the rowers' moves
You can apply to take part as a solo fundraiser or as a small group for £45 per head, and boats will be allocated to best create mixed, balanced teams
All the information on packages is below, read through and choose the one which suits you best.
Absolutely! Nothing beats healthy competition among colleagues. There are no caps on the number of boats you can book. You may even want to turn it into another challenge to see who can raise the most money for charity!
Simply register your interest via the form below and we'll get back to you to talk you through the process.
No, if you'd like to watch from land on the day you're more than welcome to attend, and bring friends and family! As well as the action on the water there will be lots of entertainment and things to get involved in on land throughout the event.
The Charity
Teenage Cancer Trust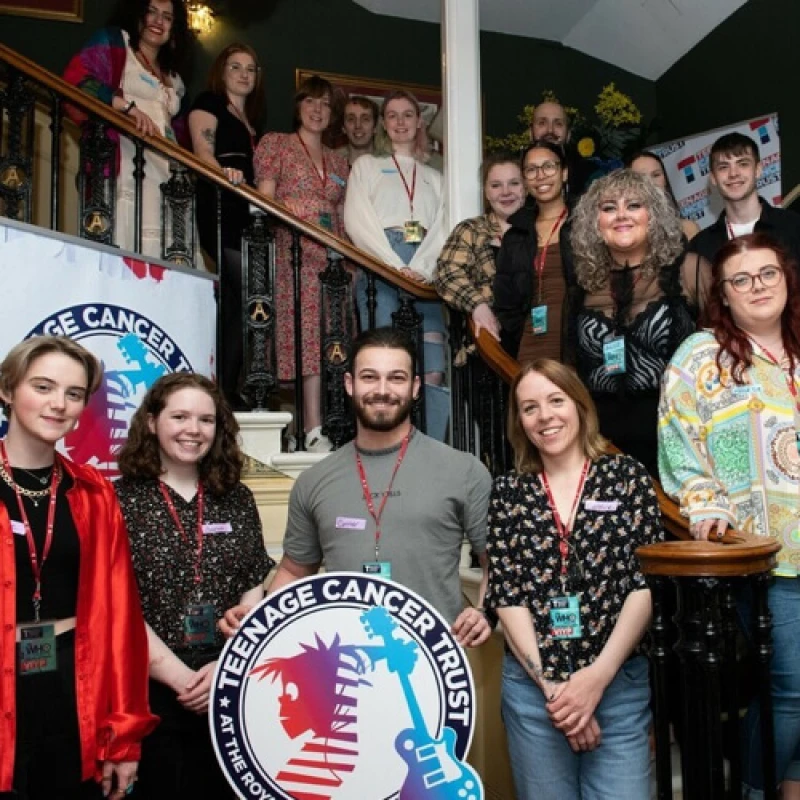 One of the main intentions of Newcastle's Dragon Boat Race is to raise money for charity, this year the Teenage Cancer Trust.

The Teenage Cancer Trust offers unique care and support, designed for and with young people.

Cancer doesn't just devastate a young person's health. It threatens to take away everything they care about – their identity, their independence, and their dreams.

The charity funds specialist nurses, youth support teams and hospital units within the NHS to provide the very best care and support during treatment and beyond, making sure cancer doesn't stop young people living their lives.
Read more
Packages
Go Bronze, Silver, or Gold
Choose from the packages below for your Dragon Boat Race experience
Basic boat package (16 rowers and 1 drummer)
Basic boat package (16 rowers and 1 drummer)
Food and drink voucher for each participant
Basic boat package (16 rowers and 1 drummer)
Food and drink voucher for each participant
Videography coverage including interviews
Register
Register now
Register your interest to take part in the race